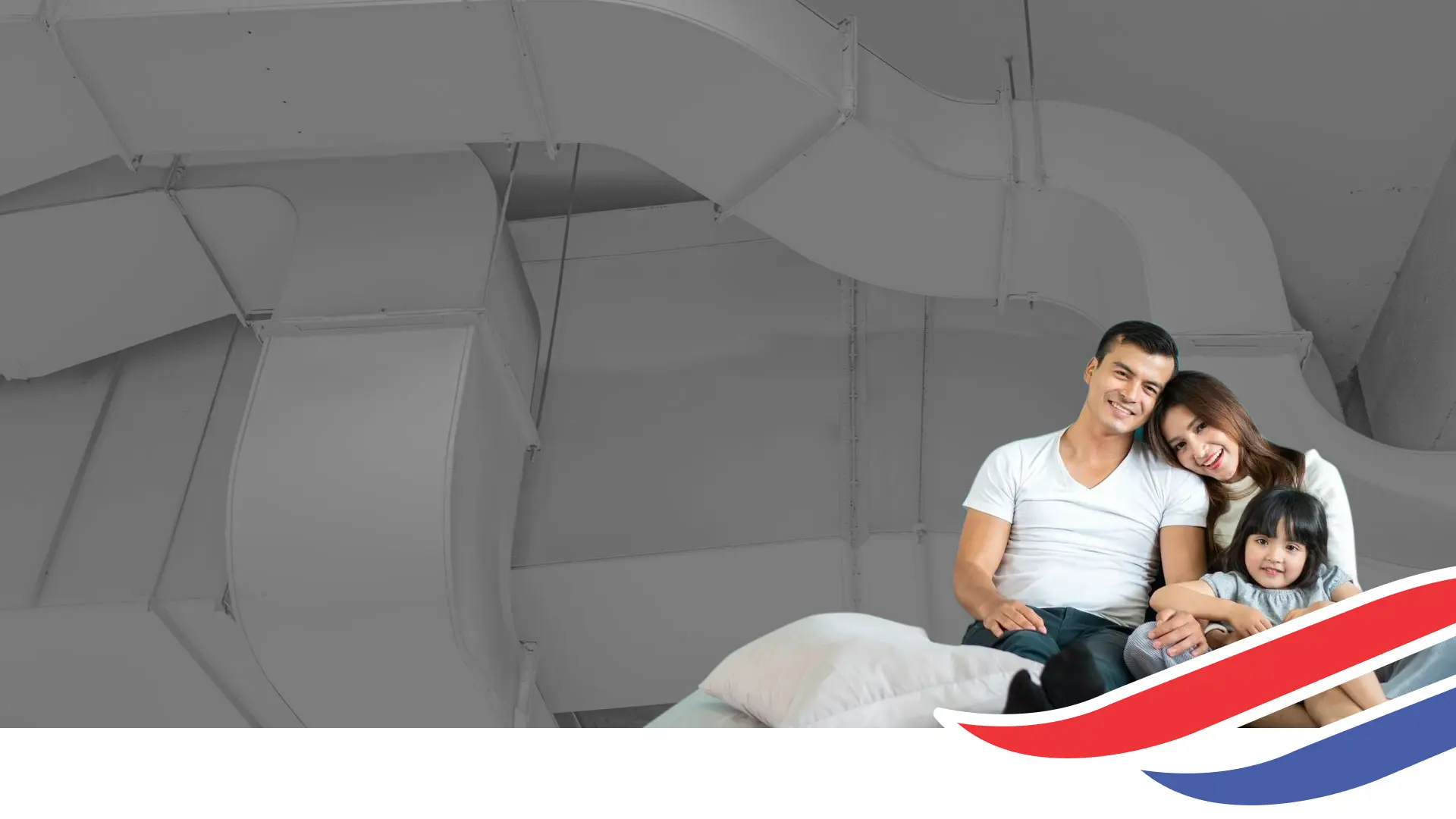 Industry-Leading Duct
Sealing Technology
We Use Patented Technology to Seal Ductwork From the Inside.
There's No Denying the Results
Awarded "One Of The Most Beneficial Energy" Technologies For
American Consumers

Enjoy every room in your house. No more hard-to-cool spaces. You'll even sleep better.

Say goodbye to dirty air, allergens, and contaminants blowing all over your house by using our duct sealing services.

Our HVAC duct sealing services will help you save up to $850 per year on your heating and cooling bill.

You'll get the most out of your cooling and heating system – more air from your vents and extend the useful life of your HVAC system.

Be proud of a more efficient home. You'll save money and the planet at the same time.

We're in and out of your home in a few short hours. You'll feel the results immediately.
Avg. home's energy bill is spent on heating & cooling

Per $1 spent on heating & cooling escapes

Duct leakage reduction achieved with Aeroseal

Typical energy savings seen after Aeroseal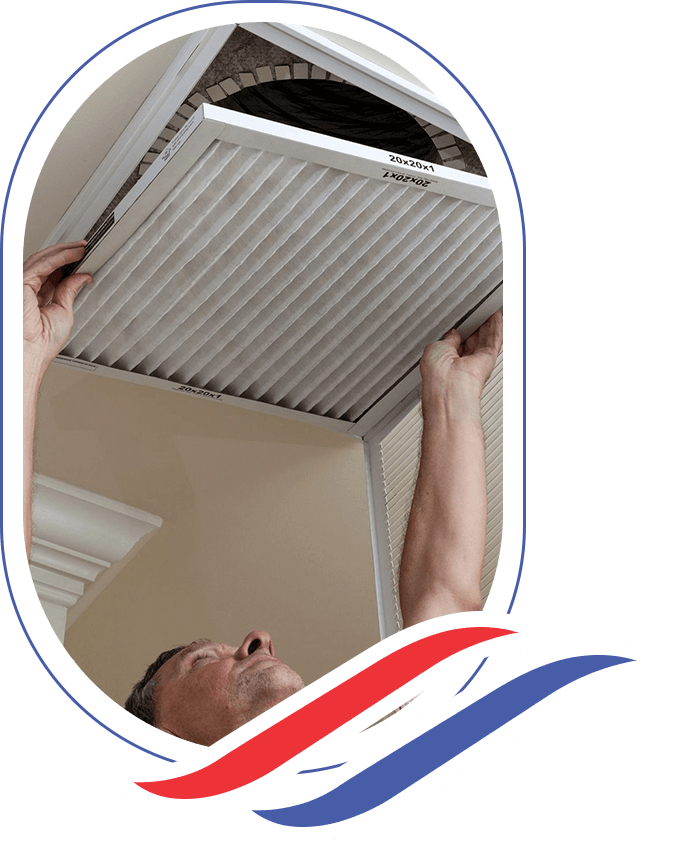 Our Simple Process Ensures Precise Sealing In Just A Few Hours
We connect the proven technology to your home or business' heating & cooling system to distribute the sealing formula. The non-toxic, water-based formula effectively seals all the holes in the air ducts and vents, making sure the air goes where you need it – not where you don't.
Trusted By Homeowners & Corporations Since 1997
For over 20 years, Aeroseal has improved hundreds of thousands of homes, hospitals, hotels, and universities. We have extreme confidence that the Aeroseal process will provide immediate results regarding increased airflow & comfort, improved air quality, less dust & allergens, and lower utility bills.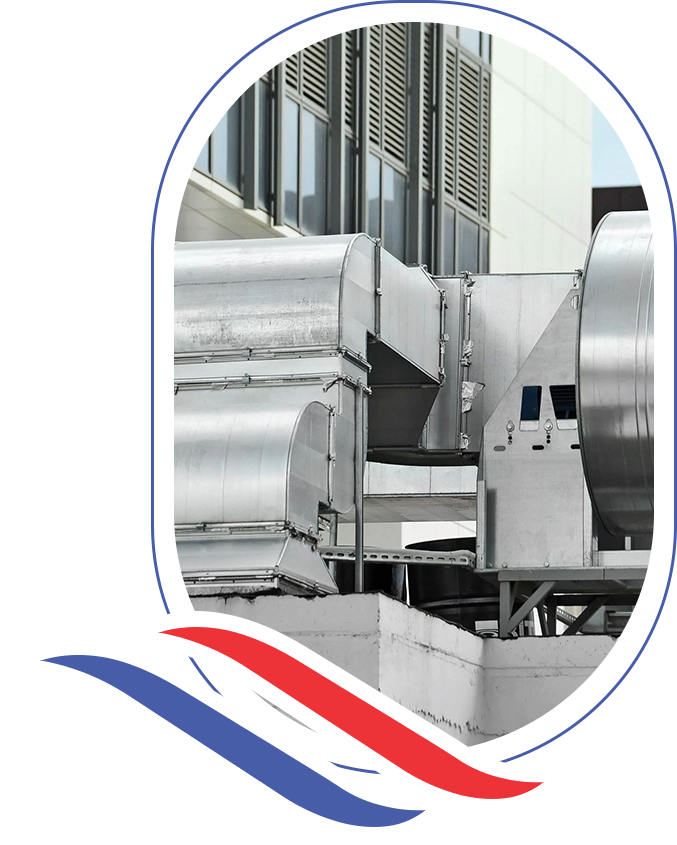 Take A Step Toward A Healthy, Comfortable,
& Eco-Friendly Home!

You might be surprised to learn that there is no universal timeframe for duct cleaning. This is because each home has different air quality and pollutants that may adhere to the interior of your ducts, making it easy for dust, mold, insulation, construction debris, and even insects to become a problem.
Contact us for an inspection and cleaning quote.

We carefully inspect your ducts for both evident and subtle flaws in your system. Once all leaks in your air ducts have been found, our highly trained technicians at Aeroseal America will expertly seal your ductwork, ensuring that the heated and conditioned air stays exactly where it is supposed to.