Benefits of Aeroseal – Residential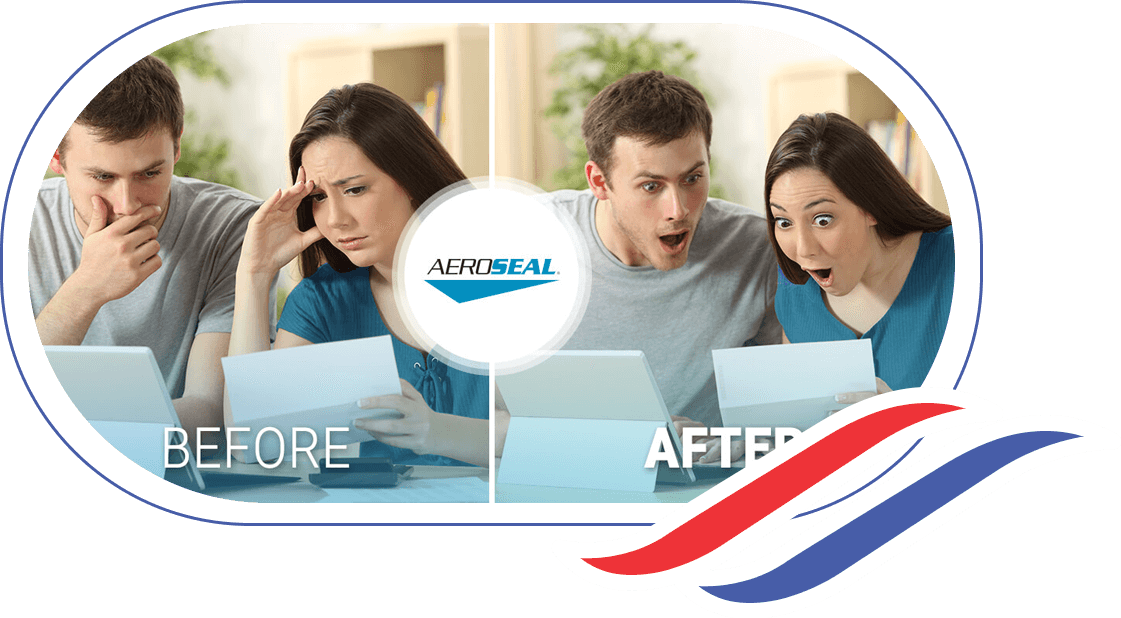 Is Aeroseal Right For Your Home?
Get comfortable, breathe healthier air, save money, and protect the planet with our residential HVAC services.
The number of people with asthma continues to grow.

Of conditioned air is escaping.

The quality of indoor air can be more polluted than outside.

Of your time is spent indoors.
Sealing your ductwork with Aeroseal increases your indoor air quality, helping to eliminate dust, allergens, and odors coming inside from unconditioned spaces.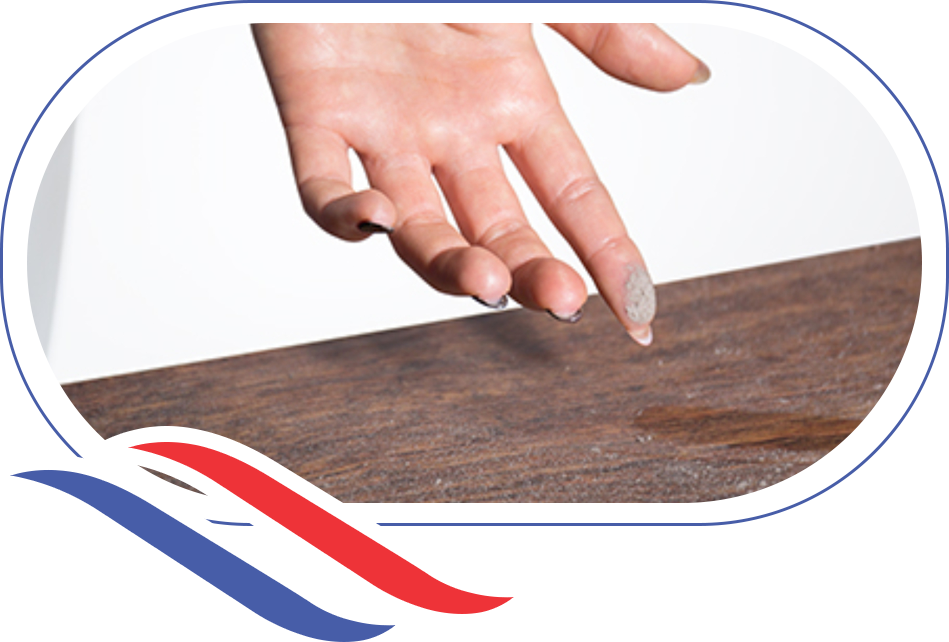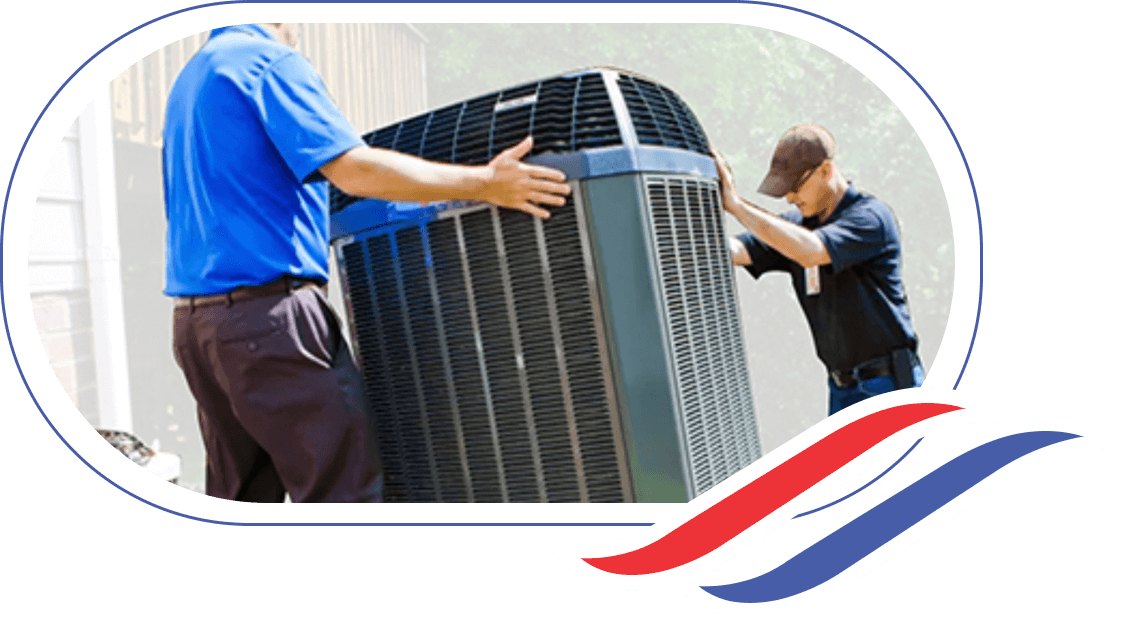 Improve System Performance
Leaky ducts lead to decreased system performance, and poor system performance leads to higher energy bills.
Your home should be a haven; you deserve to be comfortable and cozy in your own home with your family and friends.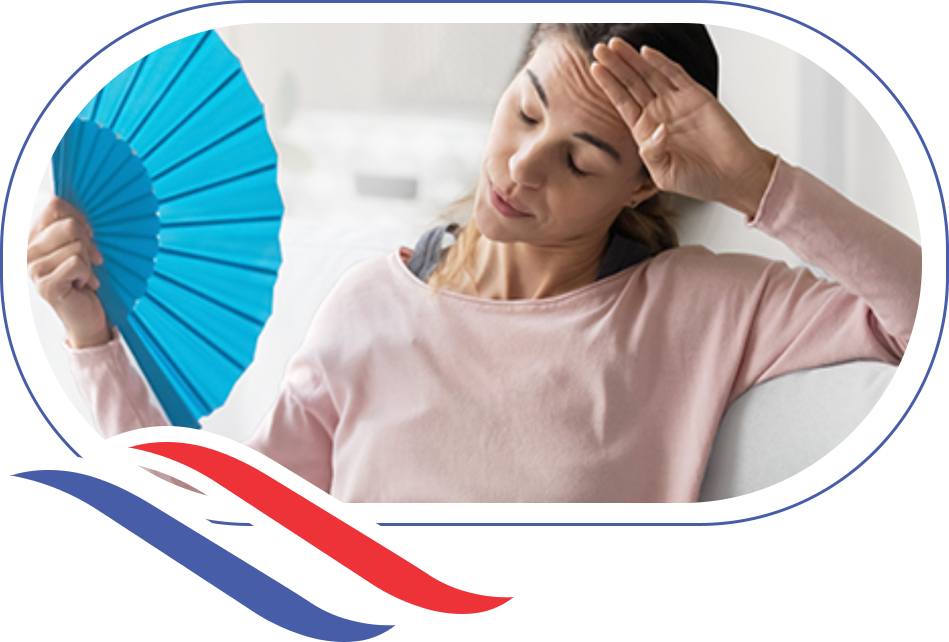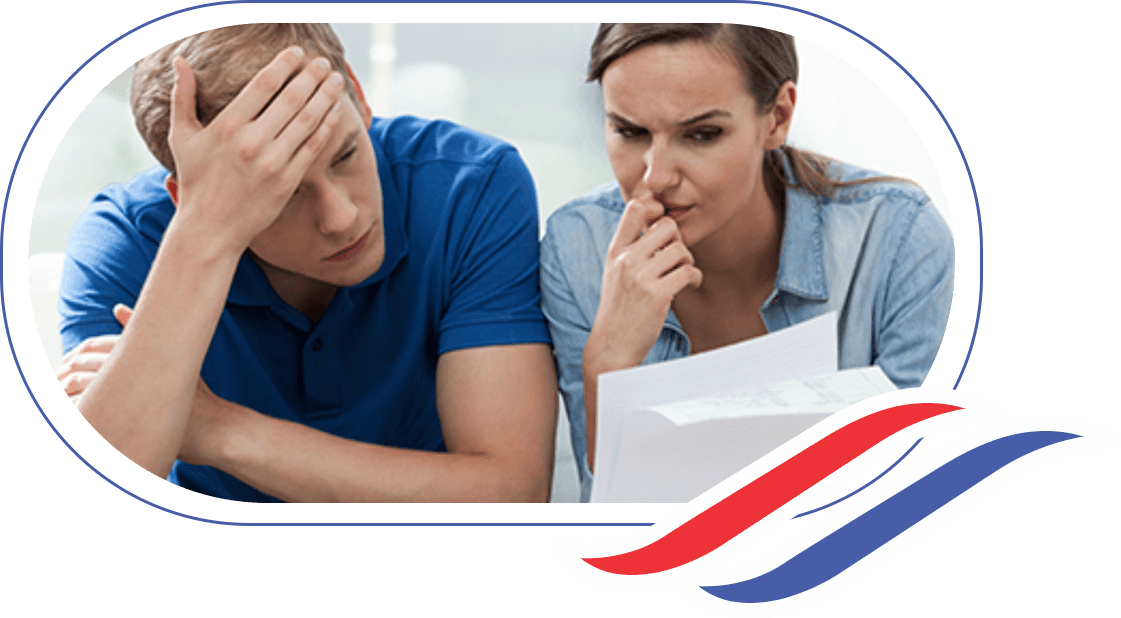 SPEND LESS. SAVE MORE. Did you know you could waste as much as 40% of your homes energy?